With a lot to study about crypto-currencies, forgetting about the issues concerning real-world money is very easy. If you have ever transferred money, you will realize that it is a potential minefield of hidden costs, paperwork and security trepidation.
You may need to send money frequently, maybe pay your mortgage of your the other home or send to a relative who is staying abroad. There are some guidelines you need to keep in mind so that you can make the process cheap, smooth and hassle-free as you can.

1. Find the best exchange rates

The bank is usually the first place that most people think of the moment they want to send money internationally. The fact is that this is a mistake since banks will never provide the best rate of currency exchange.
It is reasonable, financial institutions prime business focus is not in foreign currency, but it shows that significant sums of money is lost for no apparent reason. This is true when you are transferring a huge amount of money.

As an alternative, you ought to use a foreign exchange professional. There are many to select from. However, some of the market leaders include, TorFX, Currencies Direct, and Moneycorp.


2. Get the lowest fees

If you must transfer funds frequently, for pension or mortgage, then the fees are as equally bad as the poor exchange rates.

Even though the intra-EU transfers are usually free, RBS charges 40 Pounds to transfer money from the UK to other countries. This is the fees in most banks; you can expect to pay a minimum sending costs of 25 Pounds irrespective of which high street bank you decide to use. If you are sending funds every month, the total charges for RBS will sum up to 480 Pounds at the end of every year.

On the other hand, Moneycorp will charge 4 Pounds for the similar service, indicating that for one year, you would have spent 48 Pounds.

Depending on what you need, some foreign transfer experts will even give free transfer in exchange for a monthly or yearly account payment. If you have to transfer funds more than once in a month, this alternative will turn out to be economical for you.
Also, you can check out Sharemoney if you need to transfer money to Mexico for a low fee.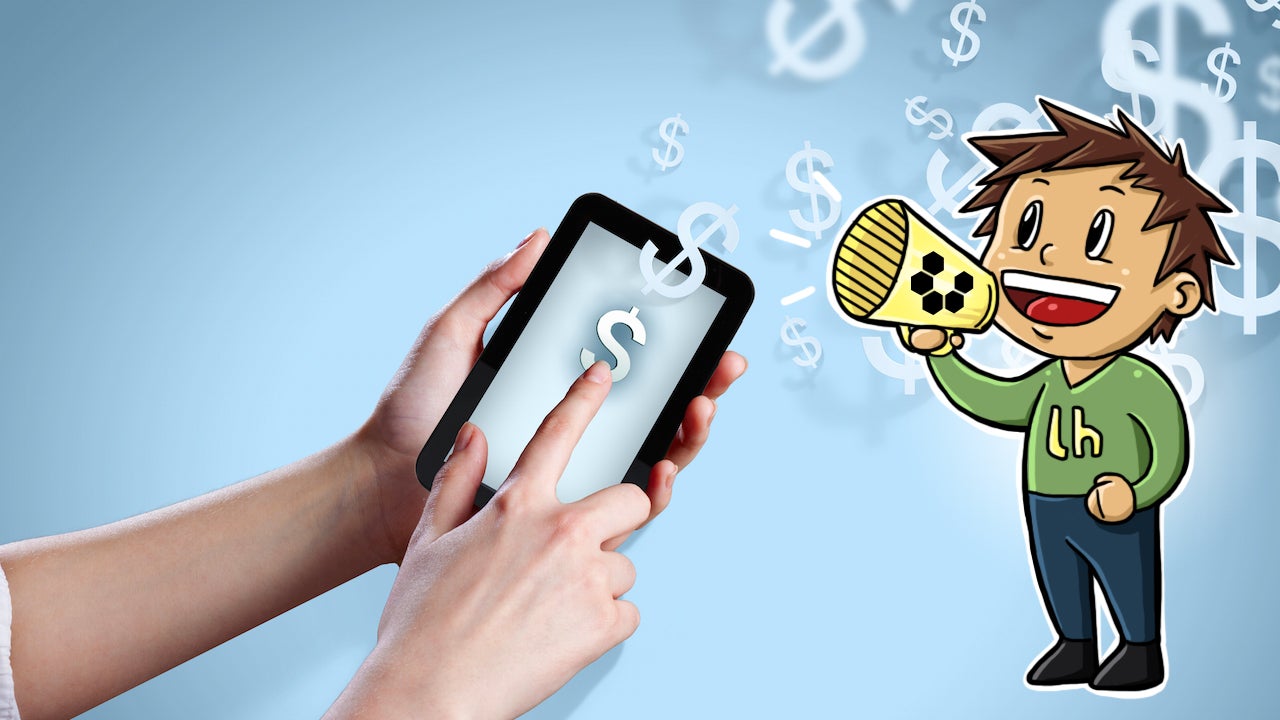 3. Time to market

Investors with a vast experience will have the ability of knowing that among the golden rules of investing is not to time the market. As an alternative, the ideal strategy is to take advantage of unit cost averaging and drip-feeding your investment into your desired fund over a long duration.

In the situations of sending money internationally, that does not apply. Instead, use a currency website to monitor how the currency you want to transfer you money is behaving.

4. Is your service regulated?

With sending funds internationally, security and safety should be your top priority. One of the perfect technique to ensure you are covered from a security standpoint is to make sure that the service you are using is fully regulated, assured and certified to execute the activities.

5. Getting advice from professional

Certainly, there is much to think about, and the fact is, this article offers you an overview of some pertinent aspects to consider. The excellent way of ensuring you are doing everything in a perfect way for your personal circumstances is to talk to your independent financial consultant.