IT consultancy is a big thing in today's computer controlled business world. With the whole working processes being migrated to digital environments, it has become necessary for the visionaries to hire IT consultants so that they can have better control on the functional aspects of business. The sudden rise in the dependency on information technology products and services have enhanced the importance of IT services.
What makes IT consulting firms so indispensable?
Listed here are the top 5 functions that IT consulting firm does that make them a desirable thing in the workplaces of present times.
These days, companies work to enhance the productivity of the workforce. The use of IT infrastructure and cloud technology allows companies to control infrastructure cost as well as increase the productivity. Thus, IT consultants are taking active part in migration of the whole process to digital, automatized platform.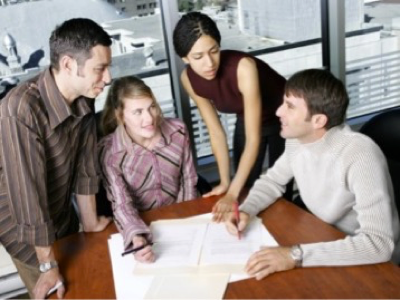 IT consultants make sure that all the processes are backed up on time and have records maintained without errors for future references. Back-ups allow the users to go back to the work done, retrieve records for maintaining continuity.
System maintenance and IT infrastructure development
Assessing the needs of computers and related maintenance needs is prerogative of IT consultancies. They help in identifying the scope for network expansions, resource pool enrichment and also help audit the system set-up.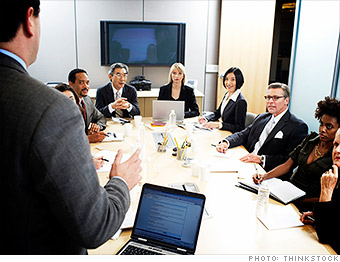 Auditing functional entities to ensure that these comply with regulatory standards related to use and security aspects is necessary for doing business seamlessly.
Information technology specialists help in strategizing expansion, downsizing and upgrading the resource pool according to the requirements of the working entities and organization's functional needs.
All the above mentioned points show that IT consultancy services are the present as well as the future of industrial sectors and play crucial role in sustenance and growth of the companies.