Wireless routers are becoming more and more popular among internet users, thanks to the amazing features and easy connectivity that they promise. Whether for a home network or a business network, wireless routers prove to be efficient and useful. You only need a router when you wish to connect multiple computers to the World Wide Web. A router device receives all the information from the web and routes them to various devices it is connected to. Netgear is one of the most famous router brands. Know how to login to Netgear router in 3 easy steps.
Open your web browser
You cannot directly open and access your Netgear router and modem setup utility on your PC. You have to open your internet browser to access the Netgear utility page for internet access. Open your internet browser and then log into the utility page. Once you enter the page, you can find the options for viewing the settings, editing the security settings, changing the device password, restoring to the default factory settings, configuring the device and more. You can use any internet browser to access the Netgear utility page and access the internet.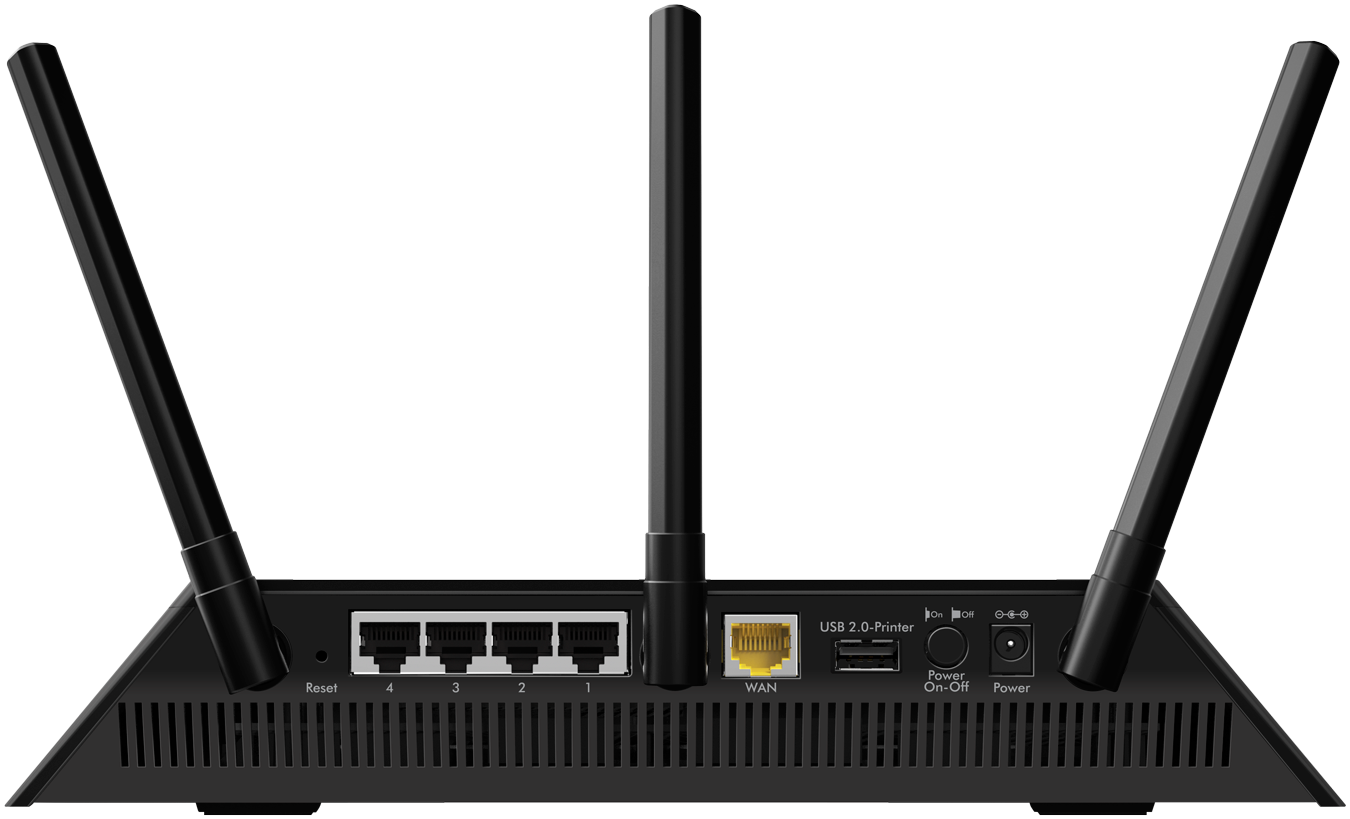 Log into the utility page
The next step is to know how to login to Netgear router utility page. After opening your favorite web browser, such as Mozilla Firefox or Internet explorer, you have to type in the IP address 192.168.0.1 or 192.168.1.1 in the address bar. You will find a login screen being displayed, where you have to enter the login name and password. Type in accurately the username and password you have configured while initially setting up the router. If you did not update the details or are using a brand new router, you must enter the default Netgear login name and password. The moment you log in, the setup utility will be loaded. There will be an IP address for each router. In the browser window, you need to type in the IP address of your device. You will then be transferred to the Netgear log in screen.
Make adjustments and configurations
Once you enter the login screen, you can secure and rename the networks present and configure the vital features of the network. If needed, you can also change the options for wireless security.
Keep in mind that the above steps can also work for a few other routers. Once you are done with changing the router settings with the admin panel, save your changes to let them take effect.